Ready to unlock the potential of the latest research techniques?
Get ahead of the competition with lightning-fast market research – hundreds of ads in minutes!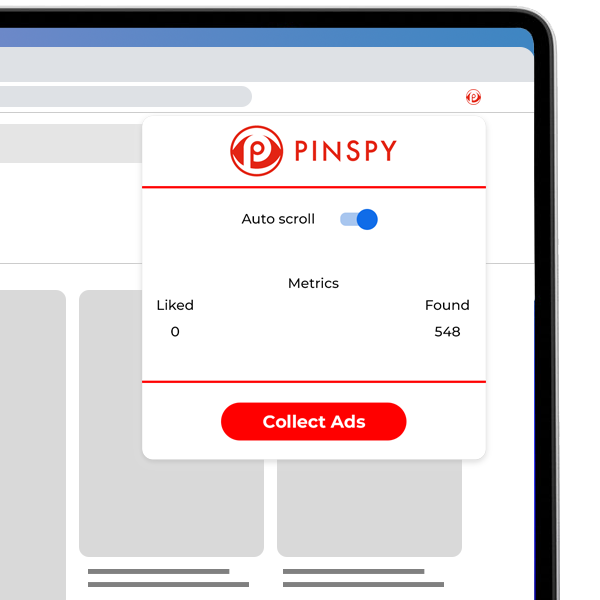 Boost your activity with a new lightning fast tool Unleash the power of your own database!
A tool designed to find winners, FAST!
Certain products are already delicious to eat or drink on their own, but sometimes when you mix those products, something completely new and incredibly tasty is born!

That's exactly what PINSPY did with the new Chrome Extension. And the ingredients are; -1 Personal Pinterest Account, 1 very user friendly tool, and 3 scoops of technological knowlegde.