Ready to unlock the potential of the latest research techniques?
Get ahead of the competition with lightning-fast market research – hundreds of ads in minutes!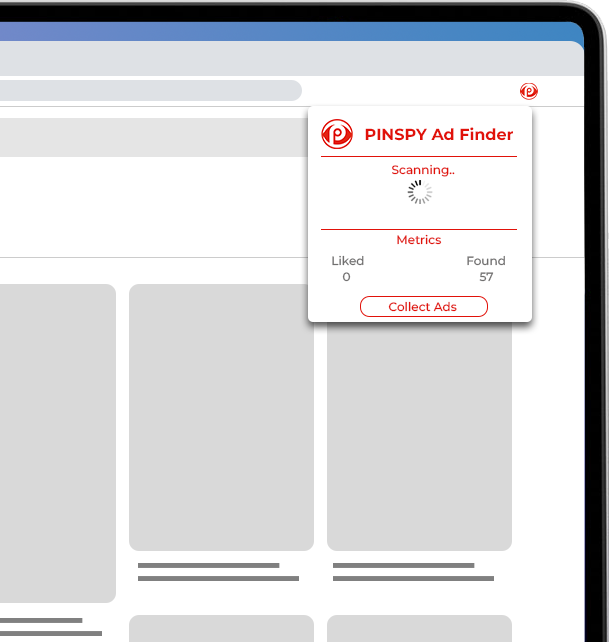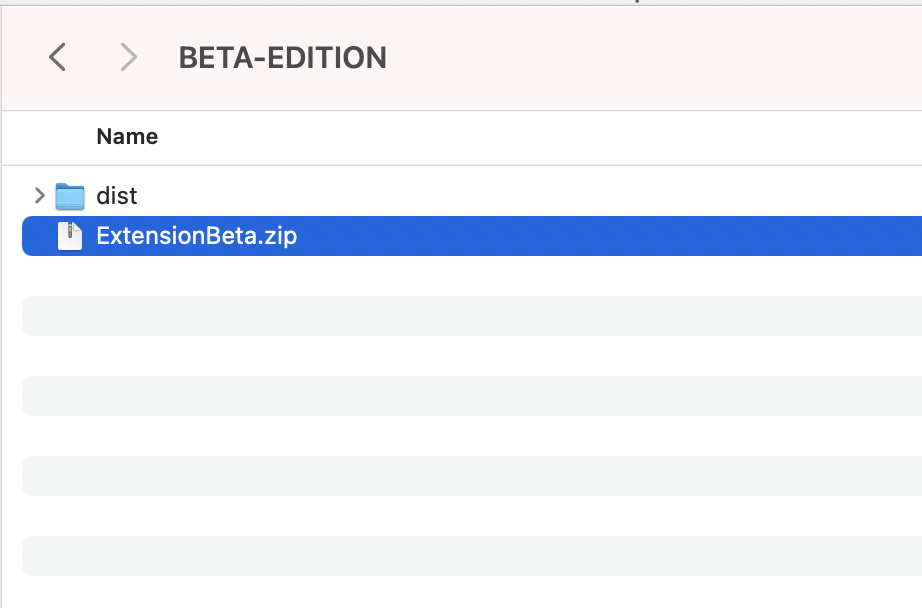 Download the zip-file using the button below.
After the file has been successfully downloaded, unpack the file onto your computer.
A new folder will appear named 'dist'.
2. Put your Chrome browser in developer-mode
Go to your Chrome browser
Click the three dots in the upper right corner and click on -> More tools -> Extensions -> Developer mode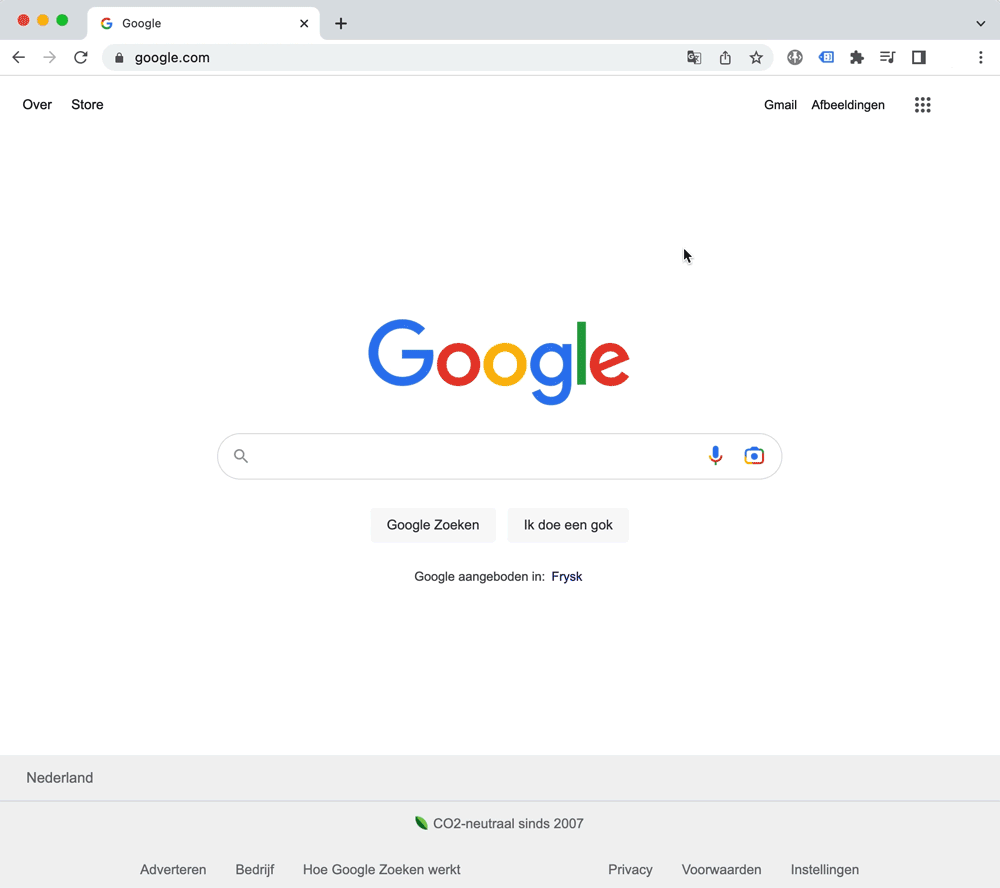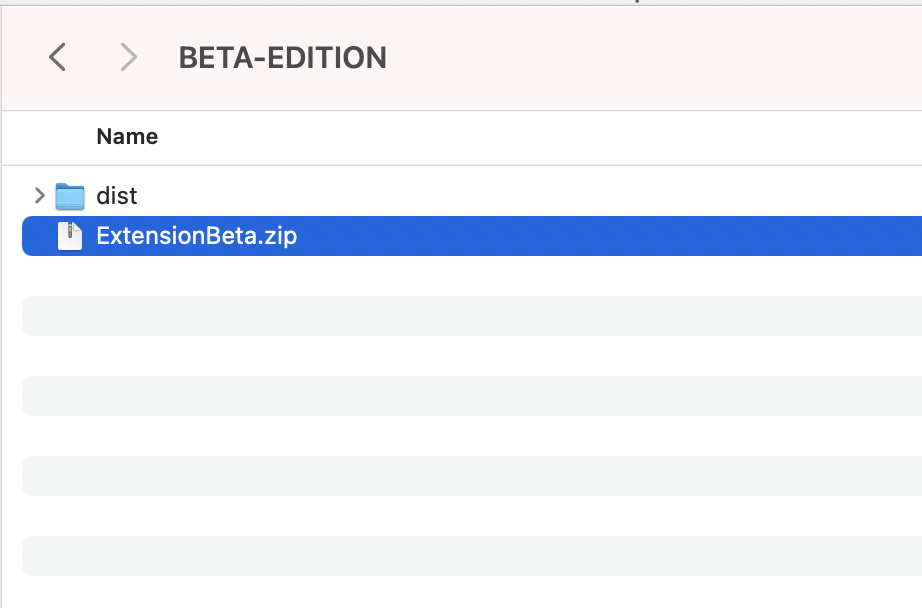 Click on 'Load unpacked'
Click the folder 'dist' (note: select the folder, not the files)
Click 'select', the folder will upload to your Chrome browser.
4. Connect the application
Go to www.pinterest.com
Log out if you're logged in.
Log in with your personal account
A pop-up of the application will show up, click on the button 'Provide personal data'.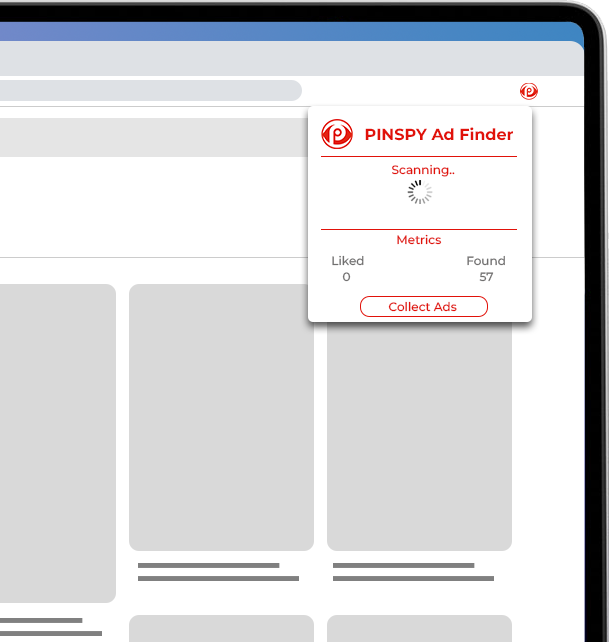 5. Congratulations! You're ready to use the extension!
Go to your Pinterest Feed
Click the PINSPY Extension icon in the upper right corner. (if it's not showing, click the puzzle icon and 'pin' the PINSPY Extension to your browser).
You can scroll by yourself through your feed and the extension will collect the ads automatically. Click on 'Auto scroll' so the extension will automatically scroll through your feed. If you click on the button 'Collect Ads', you will be brought to your personal Ad-Database. On this page you're able to see how the ad perfoms, such as saves/repins!